Today, with homesickness and concern, Lanxi celebrities and sages living around the world and caring about hometown attended the Lanxi Development Summit in 2020. For Lanxi city's development, they are an important army, and they are going to give full play to their intelligence and wisdom to contribute to the building of a better home.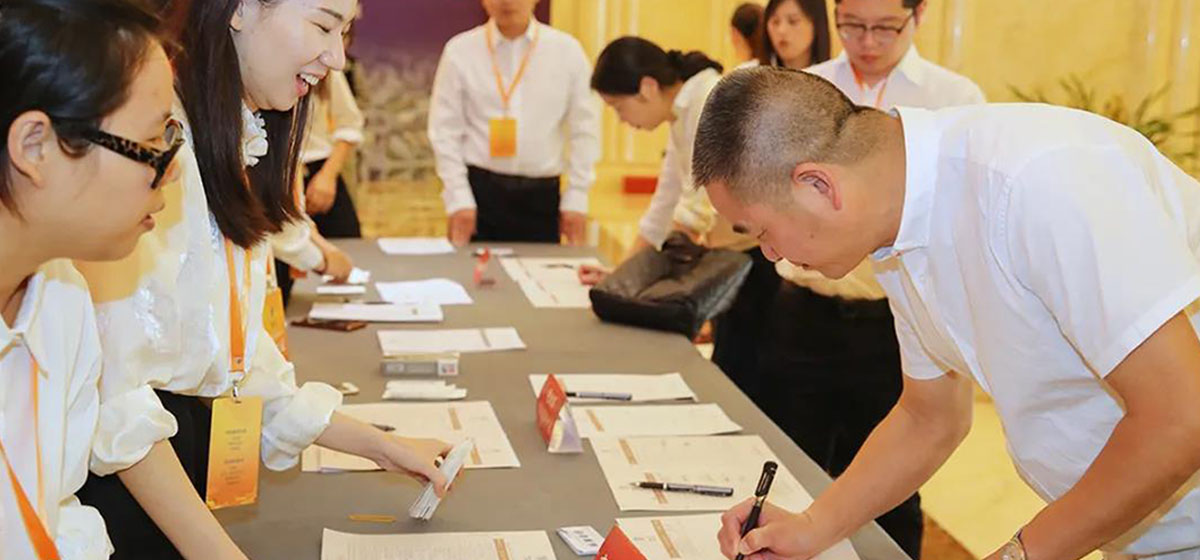 Early in the morning, in the organiser, reporter saw staff readied for assembly guide, investment promotion and capital introduction propaganda promotion manual for each forum guests, and guided the check-in guests. September 30 to October 1, guests will talk and consider about development of hometown in Lanxi.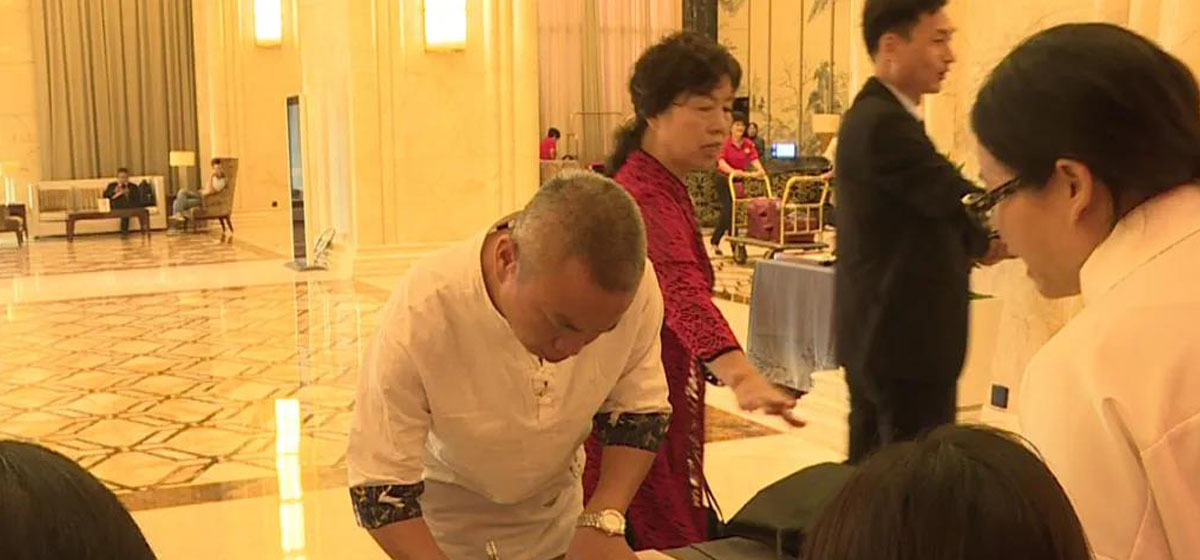 In the morning, the man firstly coming was Xiehong Pan, president of Lanxi Chamber of Commerce in Shanghai. He said he was excited for joining hometown's Development Summit. As Lanxi's citizens, all we want is hometown can develop better and better.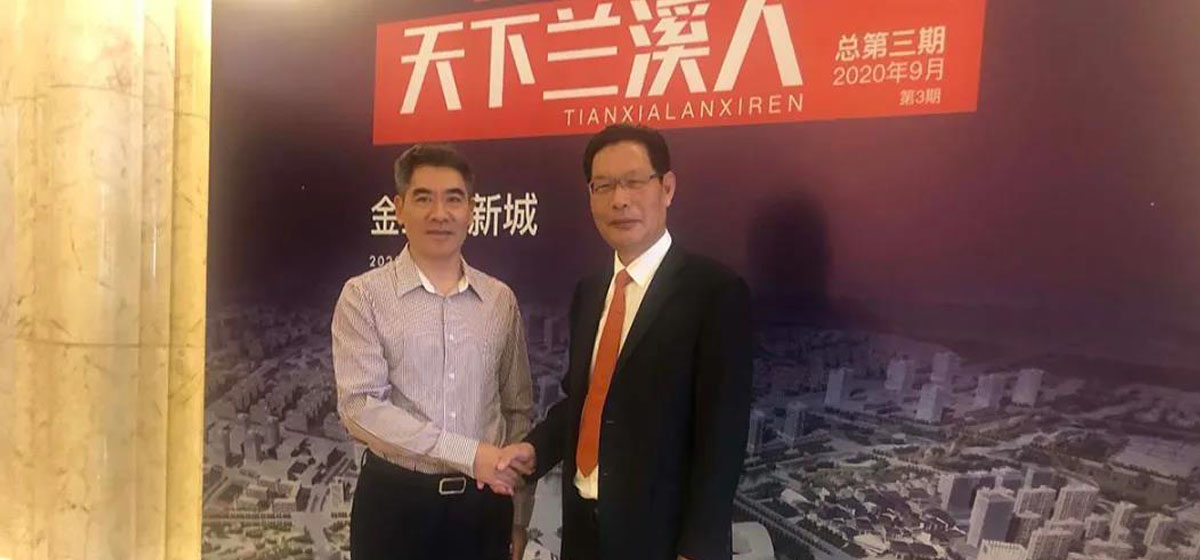 Zenghui Wu, Vice President of Orthopedic Hospital, General Hospital of Guangdong Military Region, has left Lanxi for 40 years. In this years he always cares about hometown's construction and usually was invited to attend operations and works. The busy man in frequent contacts with his hometown in work, but spending time in the Mid-Autumn Festival with family and friends is not much. The moon is like homesickness, at the venue, Zenghui was touched by shaking hands with old friends.
Qifeng Wu, Honorary Chairman of Xinjiang Artists Association, with his wife came back to hometown to attend the Development Summit. Since left at the age of 7, he has been following the development of Lanxi. He said Lanxi is an important thing for him, every time when he hears Lanxi outside, he feels cordial. In recent years, he comes home every year for enjoying life and creating more paintings, and wishes hometown can cultivate more and more painters.
Yingjian Jiang, Shanghai Baoshan Painting Academy President, was invited to attend the 2020 Lanxi Development Summit, carried on the scene painted and calligraphy creation, with "Zhong Ling Yu Xiu" four words to express the love of his hometown Lanxi.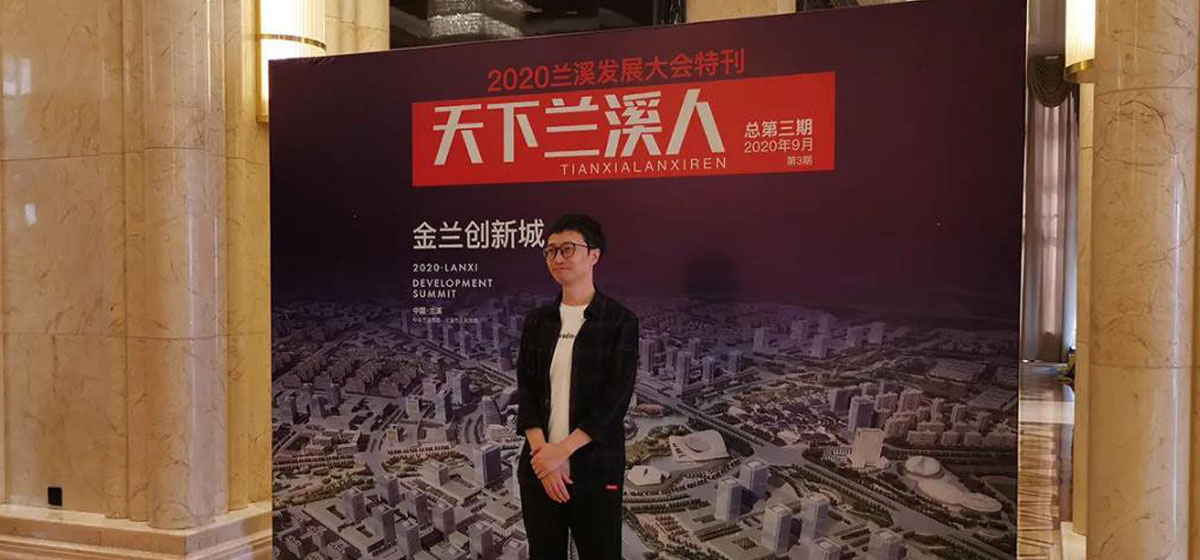 Afternoon of September 30, every guests visited the Sage Pavilion, the Tianfushan Historic District, the Yangtze River Park, the Jin-Lan innovation city, PanGood Power Technology Ltd., Co., In the PanGood Power, guests visited the PanGood exhibition hall, lab, production line, and thought great of the Metro Bus and sanitation car that apply PanGood wheel side independent suspension drive system.