On December 15, Shanghai Automobile Gear Works (SAGW) and Shanghai PanGood Power Technology Co., Ltd. (PanGood Power) signed an in-depth strategic cooperation agreement in Jiading, Shanghai. Tao Hailong, General Manager of SAGW and Li Ping, chairman of PanGood Power attended the signing ceremony. Han Bo, Vice general manager of SAGW and Li Ningjun, Vice Chairman of PanGood Power signed the strategic cooperation agreement on behalf of both parties.
the scene of signing
Shanghai PanGood Power Technology Co., Ltd. is a high-tech enterprise founded by a senior partner in the new energy automobile industry with a multinational expert team.
Shanghai Automobile Gear Works is the largest domestic automotive transmission professional research and development, manufacturing enterprises. In the new energy drive driving products have rich experience in product design, production and manufacturing, MEB and a series of products are recognized by the German Volkswagen system. The self-developed S-EDS three-in-one electric drive system has also possessed the world-class product competitiveness, and has been widely applied in the models of SAIC Group and the leading enterprise of New Power vehicle manufacturing.
SAGW and PanGood Power in their respective fields not only have strong research and development strength, but also have their own advantages and characteristics, the two sides trust and support each other. This cooperation is aimed at developing truly competitive products needed for the market. The two sides will carry out cooperation in technology research and development, product manufacturing, market development and other aspects, and the light-weight three-in-one electric drive system will also become the key content of in-depth cooperation.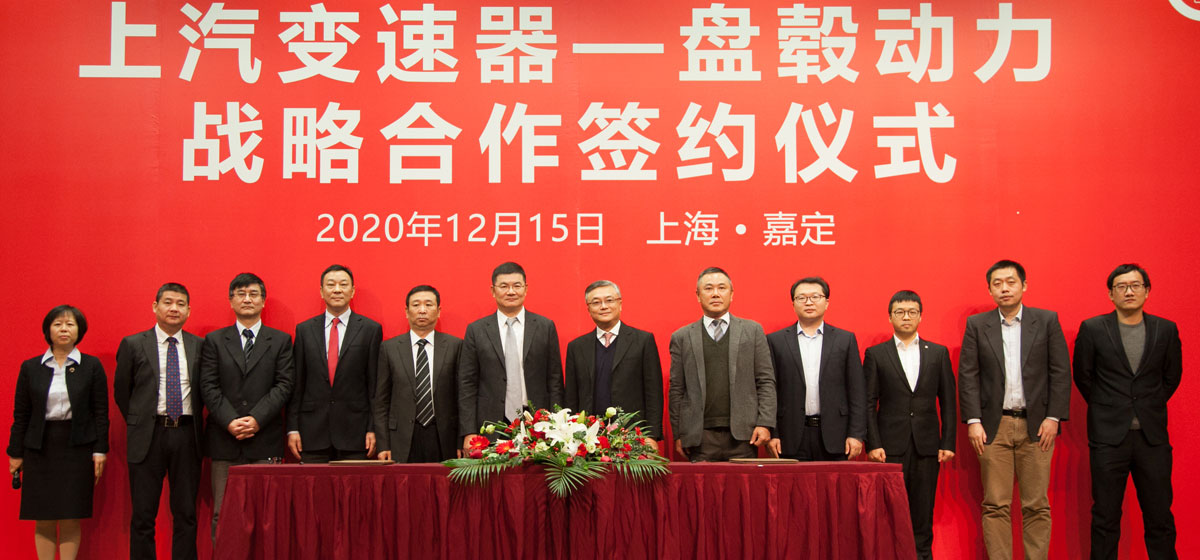 The full cooperation between SAGW and PanGood Power will certainly give full play to the synergic advantages of both sides' businesses and enhance the product competitiveness. It will also play a significant role in promoting the market expansion of both sides, the development of enterprises and even the electric transformation of the entire automobile industry.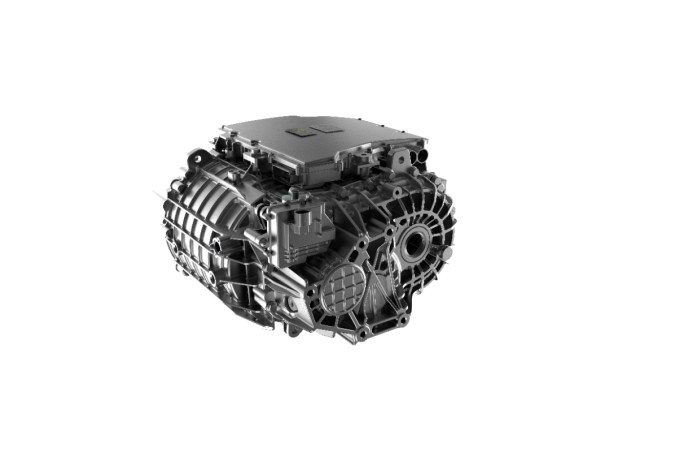 SAGW S-EDS three-in-one integrated electric drive system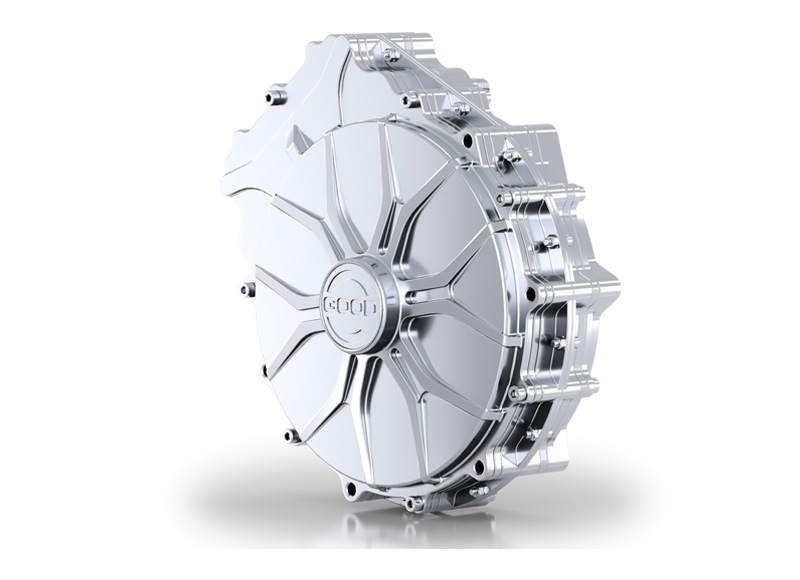 ICD100K (PanGood Power axial flux motor)